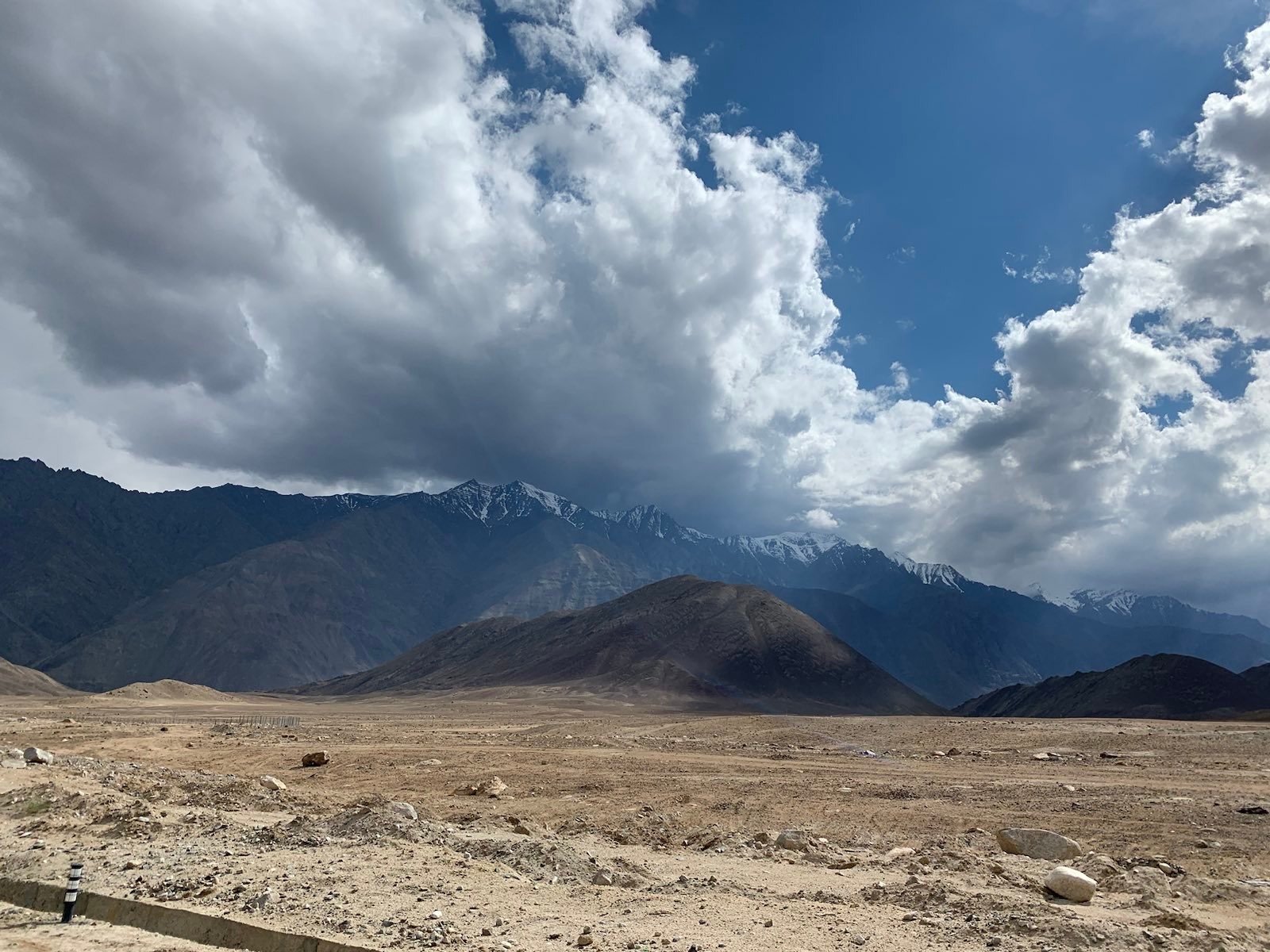 Mountains in Ladakh. Click to embiggen
---
And when adulthood fails you,
you can still summon the memory of the black swan on the pond
of your childhood, the rye bread with peanut butter and bananas
your grandmother gave you while the rest of the family slept.
There is the voice you can still summon at will, like your mother's,
it will always whisper, you can't have it all,
but there is this.
— Barbara Ras, via Maria Popova
---
Feedback on this post? Mail me at
feedback@janusworx.com
P.S. Subscribe to my
mailing list!
Forward these posts and letters to your friends and get them to subscribe!
P.P.S. Feed my
insatiable reading habit.
---