Pattu & Subra (SubraPattu) are the foundation on which all my personal finance and investing knowledge rests.
I've followed their blogs for years now and learned so much.
Between the untold number of categories on the right on Subra's blog, and the tens of thousands of words & zillions of calculators Pattu has on his, you could be set for months, learning about how to make it, money wise.
They have always been generous souls, in deed and spirit.
Pattu specially has always been gracious whenever I've written to him
But if you are new to all this and don't know where or how to begin, the duo now have a book out.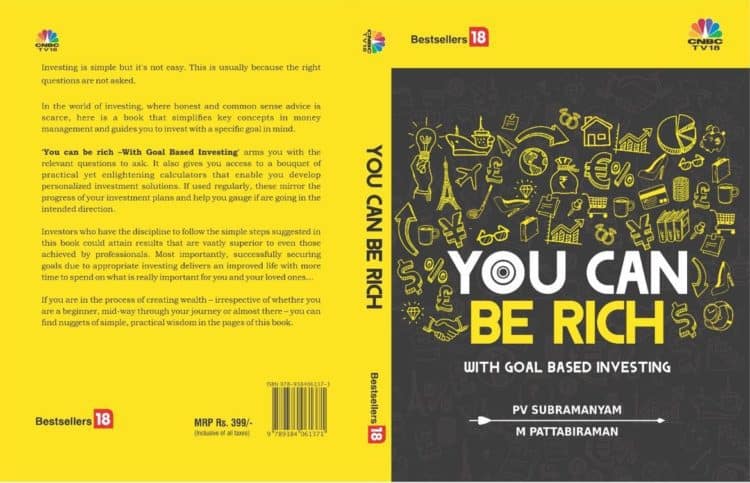 So, if you want a clear path from zero to hero, when it comes to money … get this book!
Read what the book is about in their own words. (Subra, Pattu)
Links to the book are on their pages. Pattu seems to have a bigger list.
To the authors, all I have to say is, I've kept half my promise :)
I bought 5, 10 books.
And thank you for all you do!
---