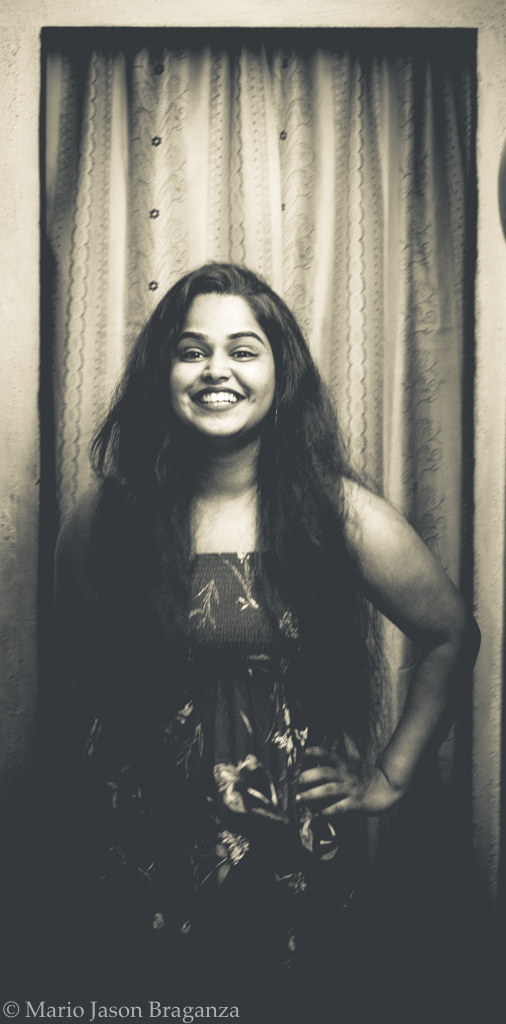 ---
Now you understand
Just why my head's not bowed.
I don't shout or jump about
Or have to talk real loud.
When you see me passing,
It ought to make you proud.
I say,
It's in the click of my heels,
The bend of my hair,
the palm of my hand,
The need for my care.
'Cause I'm a woman
Phenomenally.
Phenomenal woman,
That's me.
P.S. Subscribe to my mailing list!
Forward these posts and letters to your friends and get them to subscribe!
P.P.S. Feed my insatiable reading habit.
---