This post was first sent to my newsletter on September 5th, 2021.
You really ought to subscribe :)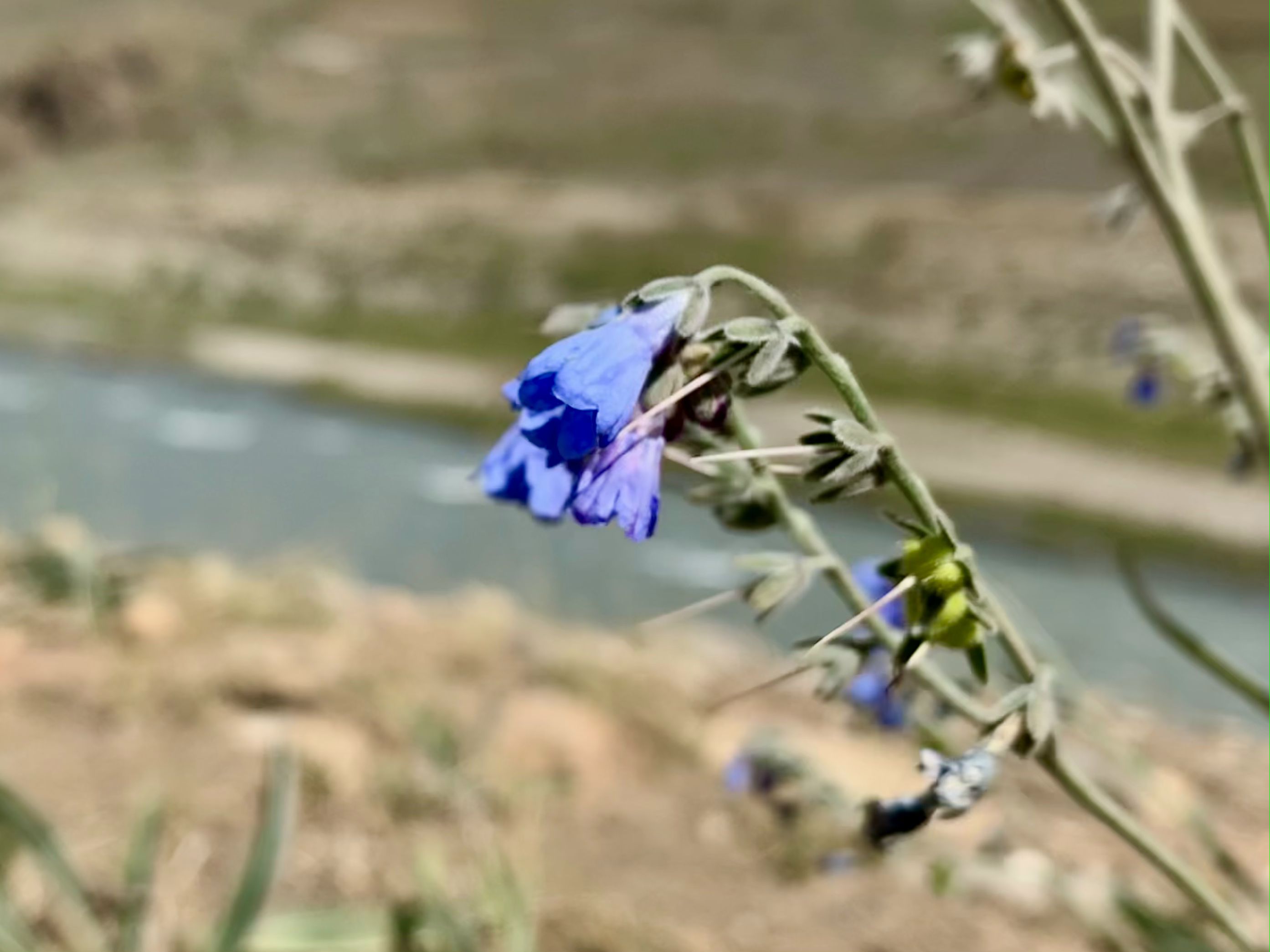 It's September! Time for a new letter :)
As usual, click the headers to wander off to the originals.
If you've known me for any length of time in the past decade, you know I set great store on being Antifragile..
While Leo says these are two beginner steps, to my mind, these two will bear the brunt of all the resiliency / antifragile weight. It'll take you more than half the way there.
The first step is to remove things that are adding unnecessary stress.
The second step is to do things that help us feel replenished.
Any philosophy forged in the crucible of action and subject to hardship, endures.
Like Stoicism did.
You must know by now: I don't believe that philosophy is something for the classroom. It's something that helps you with life. It shouldn't be complicated. It shouldn't be confusing. It should be clear, and it should be usable. As Epicurus put it, "Vain is the word of the philosopher which does not heal the suffering of man."
Continuing with our theme of action and doing, even the creative process is not all in the mind.
It requires digging down in the mud and blood and sweat and tears …
The Ogilvy agency … was founded by a man who didn't have an MBA, or even a college degree.
Before he became the King of Madison Avenue, Englishman David Ogilvy was an Oxford dropout who worked as a chef in Paris, a door-to-door salesman, a researcher for George Gallup, an agent of the British Intelligence Service during WWII, and a farmer in Pennsylvania.

In fact, while most agencies had subordinates present campaign ideas to clients, Ogilvy often made these presentations himself; he wanted to be directly involved, and felt it made the pitches more memorable ("One orchestra looks like every other orchestra, but there is no confusing one conductor with another").

Ogilvy also rejected around 60 potential new clients each year. A common reason for this rejection was the chairman's lack of confidence in the product that a company wanted his agency to pitch. Ogilvy used all the products he advertised, and wouldn't create campaigns for those he couldn't personally back, believing that it was "flagrantly dishonest for an advertising agent to urge consumers to buy a product which he would not allow his own wife to buy," and that it was impossible to craft an effective ad for something you couldn't earnestly get behind …
Until next time!
P.S. Subscribe to my mailing list!
Forward these posts and letters to your friends and get them to subscribe!
P.P.S. Feed my insatiable reading habit.
---