Want to know what I was up to, with my reading last year?
The whole big list is here.
I read in November and December too, but some books you just … cannot :)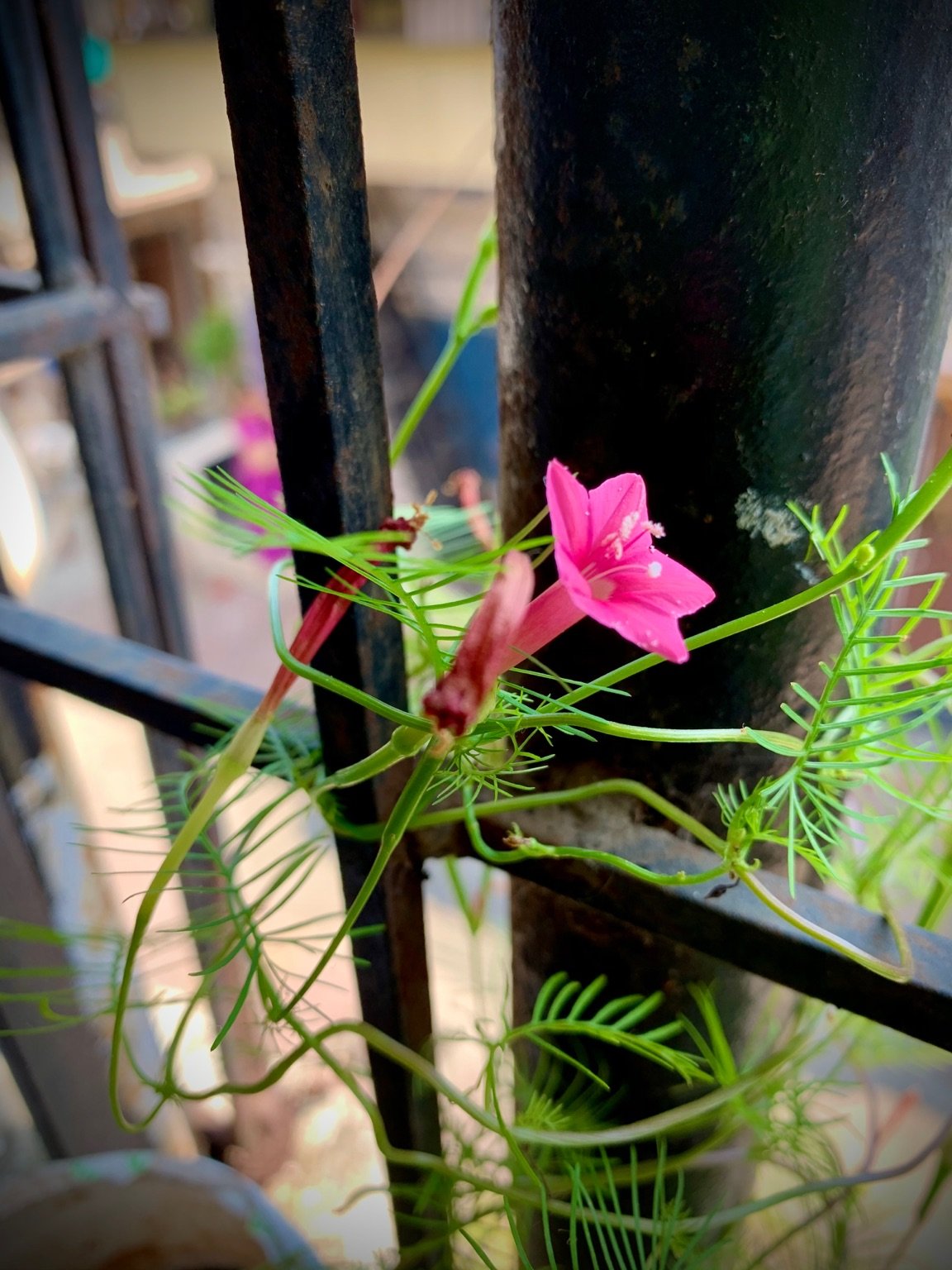 via the ever creative, Tom Gauld
---
If you want to see the books I read over and over again, every single year, here is my Lindy list.
I hope to learn more, enjoy more, read more this year.
I got so much more out of my books this year, by being more mindful as I read.
I enjoyed my pulp and my crass fiction too :)
I owe some of you kind folk, loads of gratitude.
I started the [feed my reading, list][4] on a lark and some of you have actually gone and bought me books :)
This probably is the kindest thing, people have done for me and I internally squeal with glee, every time a book comes home.
From Rumi, to Computer Science Problems, to Market Cycles, to communicating well using drawing … you have indulged my every whim.
Thank you, thank you, thank you.
I start, as I usually do with the Lindy list and then lets see what the New Year holds.
I hope something from that list catches your fancy and you do read this year.
Books are the way that we communicate with the dead. The way that we learn lessons from those who are no longer with us, that humanity has built on itself, progressed, made knowledge incremental rather than something that has to be relearned, over and over. There are tales that are older than most countries, tales that have long outlasted the cultures and the buildings in which they were first told.
"If you want your children to be intelligent, read them fairy tales. If you want them to be more intelligent, read them more fairy tales."
I wish you, Happy Reading! :)
P.S. Subscribe to my mailing list!
Forward these posts and letters to your friends and get them to subscribe!
P.P.S. Feed my insatiable reading habit.
---