As is our wont, we spent the day gallivanting in a jungle and having an accident.
And then crying for a while and then laughing about what a story it would be for the rest of our lives.
Much like our marriage.
We make the best stories, don't we?
And I am who I am, because of you.
Eleven years, and it still feels like only yesterday. 1
I love you.
---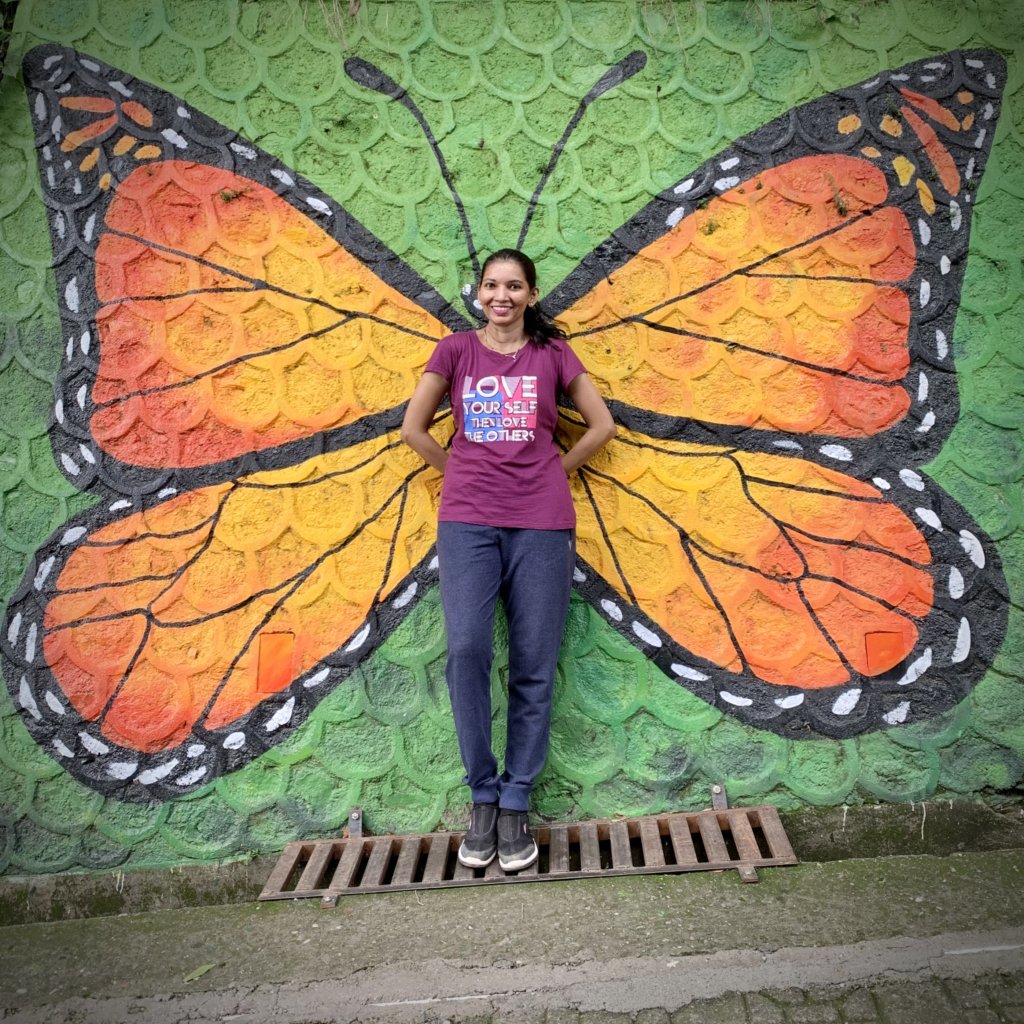 ---
Like the old hymn goes …
You alone are my strength, my shield … to you alone may my spirit yield
You alone are my hearts desire … 🎵
---
We still compare our wedding pics with other folks, unilaterally declaring ours the much better set. ↩︎